You must allow cookies and JavaScript for a proper shopping experience.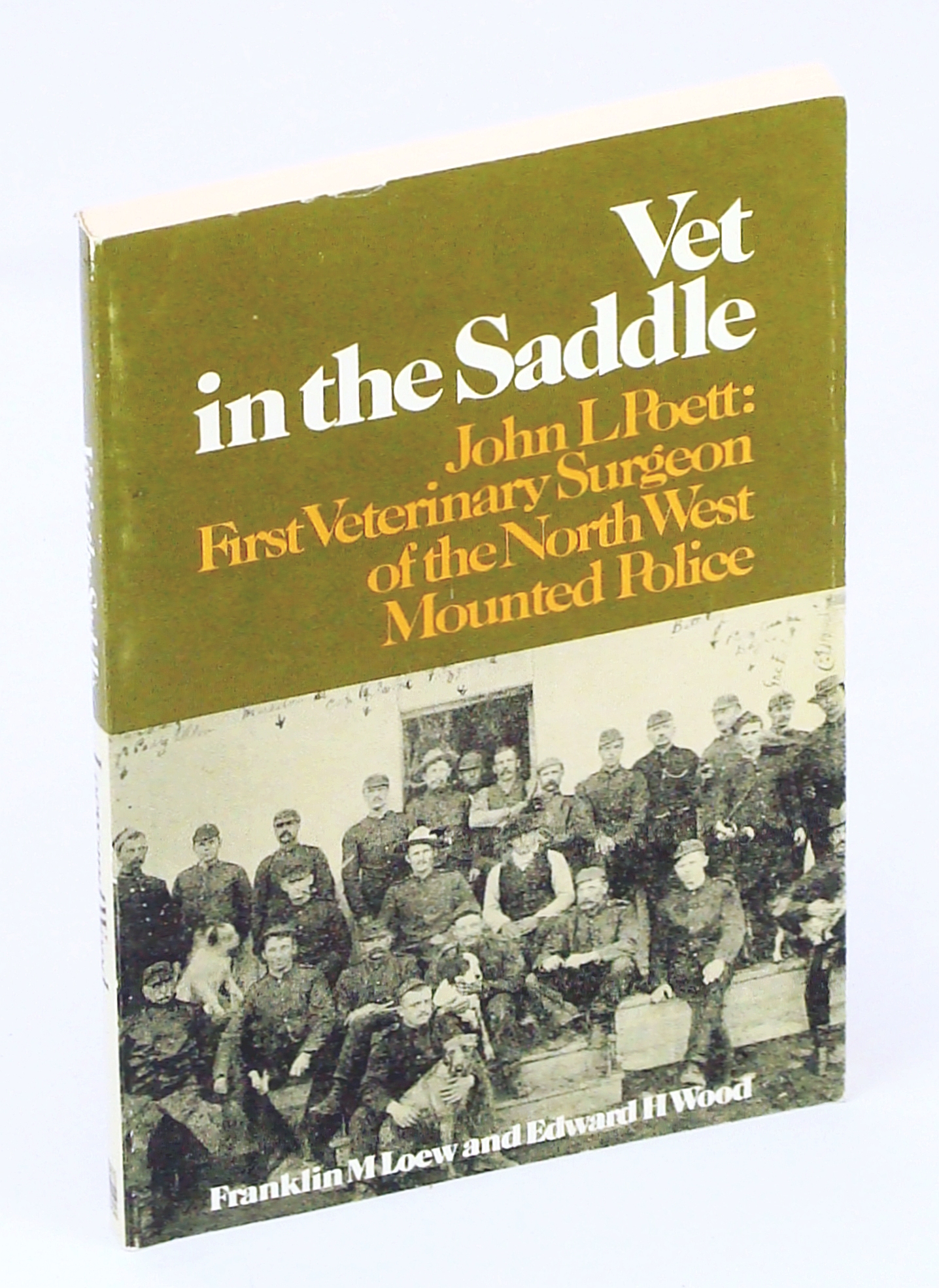 Price: $79.95
Publisher: Saskatoon, Western Producer Prairie Books : 1978
Seller ID: 124j0198
ISBN-13: 9780888330086
Binding: Paperback
Condition: Good
---
"An introduction to the history of veterinary medicine in western Canada, traced through the career of John Luke Poett (1840-1895), the first veterinary surgeon of the North West Mounted Police. Poett contributed to the debate on saddlery and produced the earliest records of the west's veterinary medical problems and their treatment (including his unique use of carbolic)." - back cover. 128 pages. Footnotes. Index. Black and white reproductions of archival photos. Clean and unmarked with average wear. Binding intact. A sound copy.; 8vo; 128 pages
View More...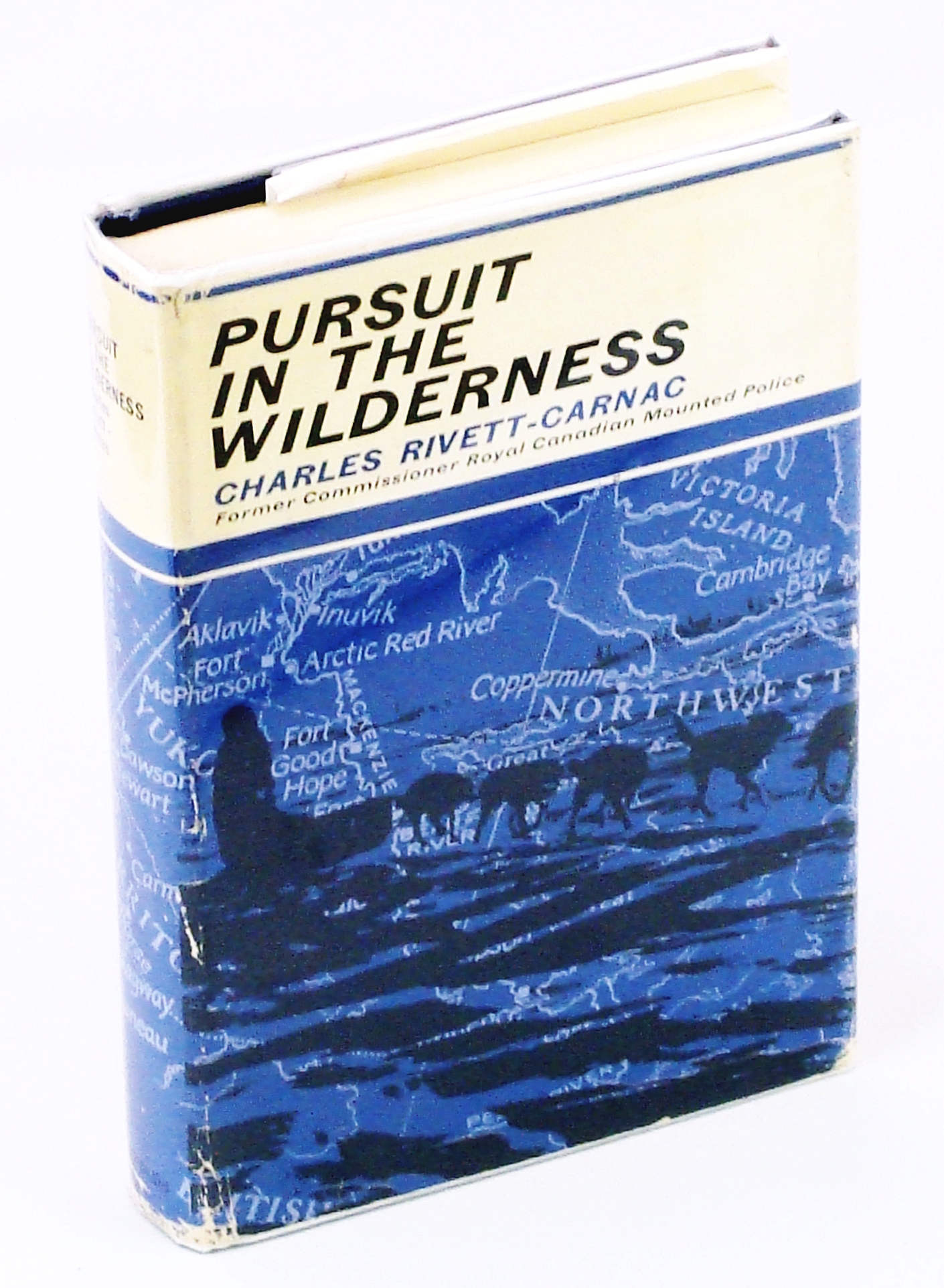 Price: $99.95
Publisher: London, Jarrolds Publishers Ltd : 1967
Seller ID: 422j0199
ISBN-13: 9781135140786
Binding: Hardcover
Condition: Good in Good dust jacket
---
"The author's experiences carried him across three continents: as an ambulance driver, at the age of sixteen, for the British Red Cross in France during World War I; as a jungle manager of elephant camps in India; and as an immigrant to Canada, where he arrived with only thirty-five dollars in his pocket. Almost immediately he joined the R.C.M.P. where he served for thirty-five years, pioneering crime investigation in unsettled lands, rising through the ranks to become Commissioner, and sometimes dealing with cases (such as the Gouzenko affair) which drew international attention. This accoun...
View More...