You must allow cookies and JavaScript for a proper shopping experience.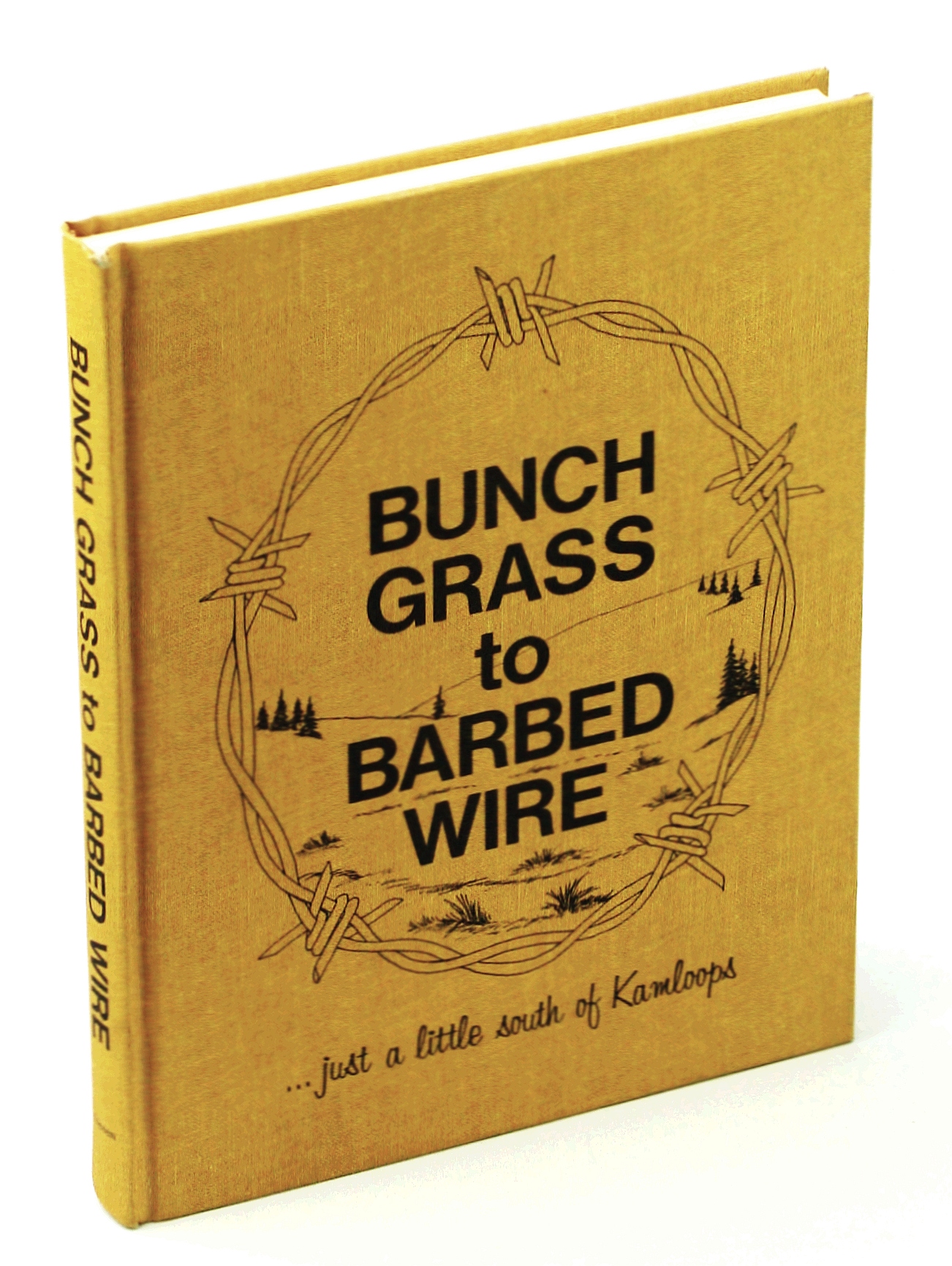 Price: $295.00
Publisher: Knutsford, B.C., Heritage Committee, Rosehill Farmers Institute : 1984
Seller ID: 444h5836
ISBN-13: 9780889254459
Binding: Hardcover
Condition: Very Good
---
xii, 226 pages. "A compilation of stories and photos of the early years in the area immediately south of Kamloops, British Columbia." - Introduction. Includes many family histories. Excellent map endpapers indicate locations of original homesteaders, 1900-1915, and locations of ranchers in 1960. Extensively illustrated with black and white reproductions of photos. Clean and unmarked with light wear to publisher's illustrated saffron cloth. A quality copy of this invaluable genealogical reference. 29 x 22cm. Hale & Barman 784; 4to - over 9¾" - 12" tall; Homesteaders, Settlers Pioneers, F...
View More...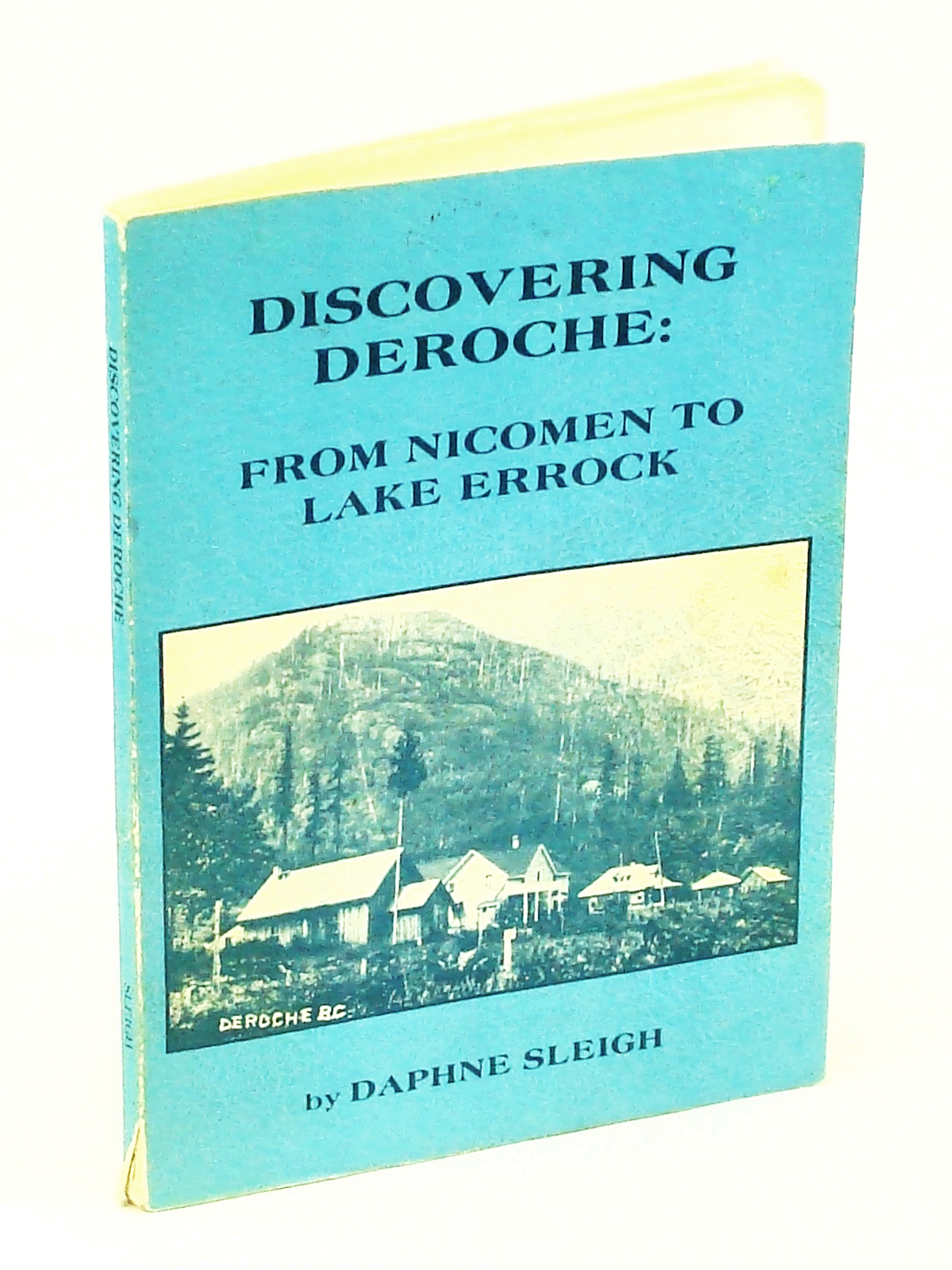 Price: $250.00
Publisher: British Columbia, Self-Published : 1983
Seller ID: 713j0037
Binding: Paperback
Condition: Fair
---
Presents the history of this British Columbia community located across the Fraser River from Chilliwack. Chapters include: The Nicomen Indians 1800-1865; The First Pioneers 1860-1885; The Railway Brings Settlers 1885-1900; The Formation of the Community 1885-1900; Development of the Townsite 1900-1910; World Intrudes on Deroche 1910-1920; The Best Years of Deroche 1920-1930; Depression Years 1930-1940; WWII and the Flood of '48; A Glance at the Post-War Years. 103 pages. Index, bibliography, maps, black and white reproductions of archival photos. Above-average wear. Prior owner's name insi...
View More...