You must allow cookies and JavaScript for a proper shopping experience.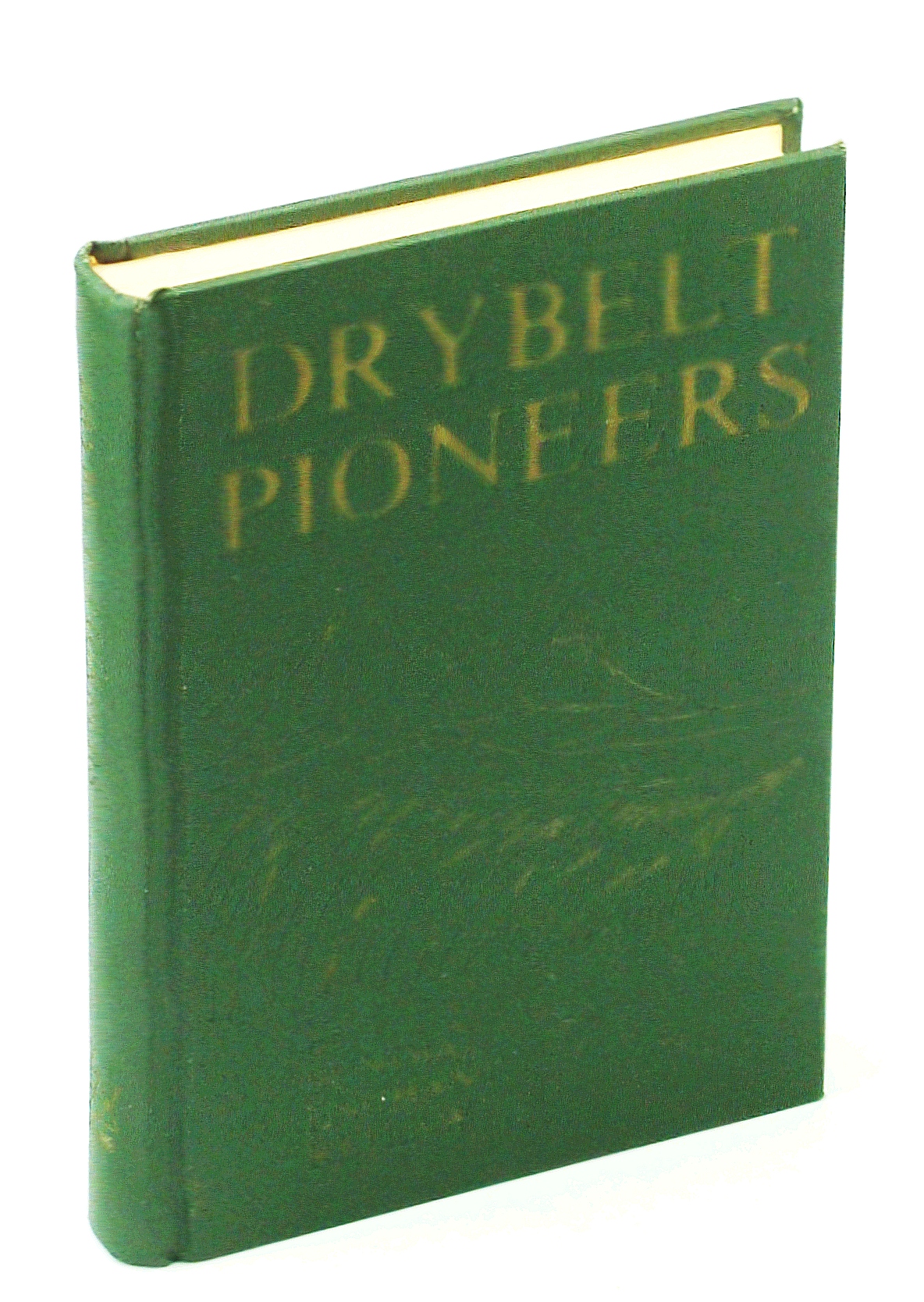 Price: $395.00
Publisher: Lethbridge, Alberta, Southern Printing Company Limited : 1967
Seller ID: 444h5835
Binding: Hardcover
Condition: Good
---
[4], 330 pp. Index of family names for each town. Generously illustrated with black and white reproductions of archival photos. Loaded with family histories. "Our principal aim was to present the individual story of Sundial, Enchant and Retlaw [Alberta], their pioneer beginnings, their development, their achievements and above all, something of the spirit of the early settlers. It is our sincere hope that [this book] will bring back many memories to the older readers and that the younger readers will appreciate the courage and endurance which was shown by our early settlers." - Foreword. ...
View More...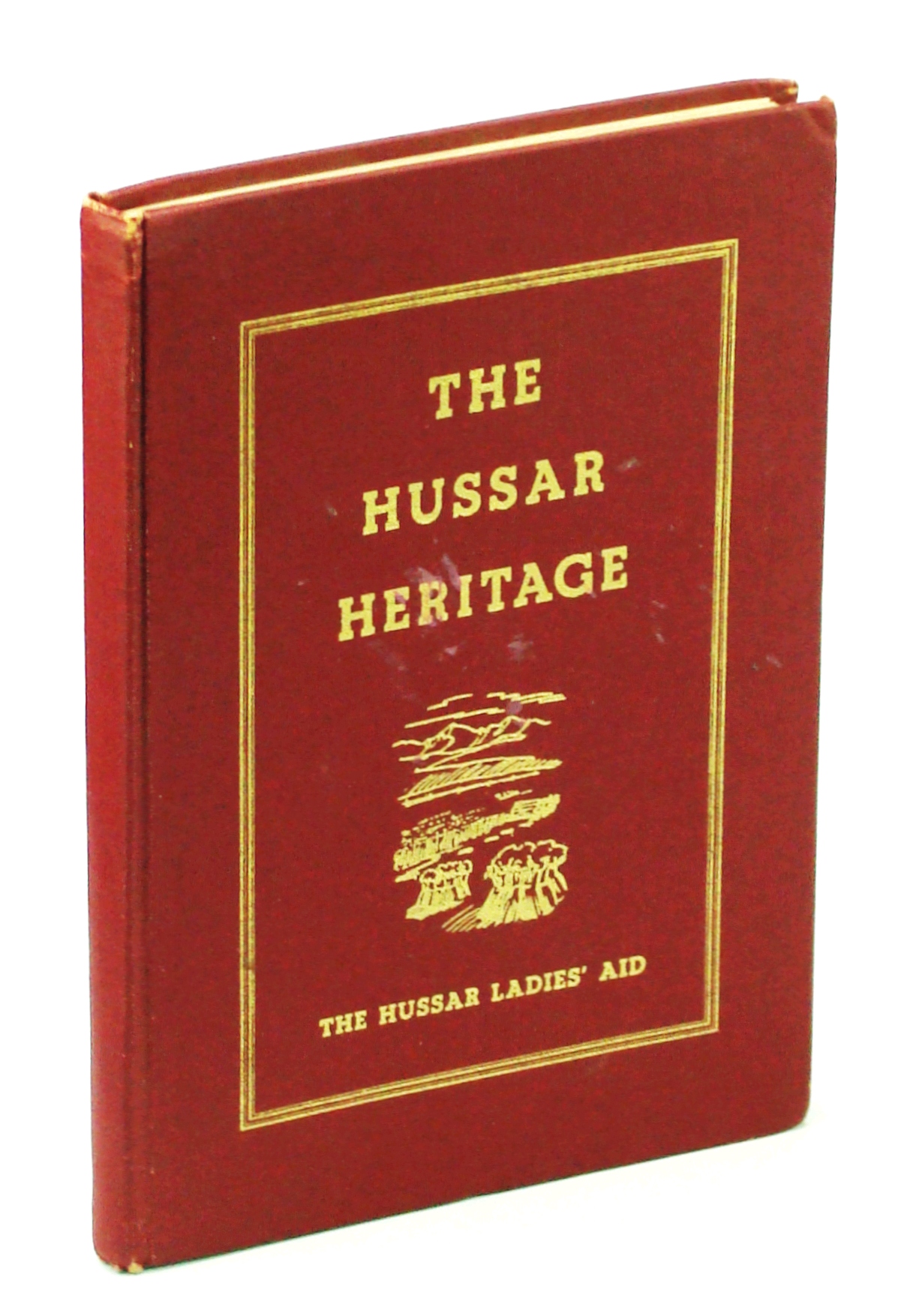 Price: $495.00
Publisher: Hussar, Alberta, The Hussar Ladies' Aid : 1967
Seller ID: 444h5986
Binding: Hardcover
Condition: Good
---
Presents the early history of Hussar, Alberta. "To many of you, reading our book will stir old and poignant memories. For the younger generations, we hope we have set down the way of life of your parents and grandparents and great-grandparents so that it will be familiar and precious to you after they have passed beyond. You may indeed be proud of your heritage." - Introduction. 198 pages. Printed upon glossy stock. Many wonderful black and white reproductions of archival photos. Includes large fold-out map of the town per a 1929 survey when the population of the community was 220. Gift...
View More...