We Pack Carefully with Quality Materials
The majority of our books and magazines are packed as described below, or in new rigid cardboard mailing envelopes for thin items.  Occasionally it is necessary to pack less securely to satisfy shipping size or weight constraints.  Please feel free to inquire how your item will be packed before placing your order.  We will be happy to upgrade your packing if you are willing to accept any additional shipping fee which results.
First, your item is wrapped in a protective waterproof sleeve. Next, we package in a sturdy new cardboard carton. For high value or delicate items we apply a generous layer of bubble wrap as well.

Place book in waterproof sleeve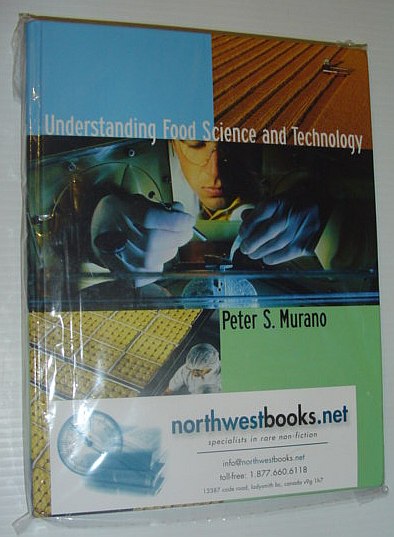 Select Carton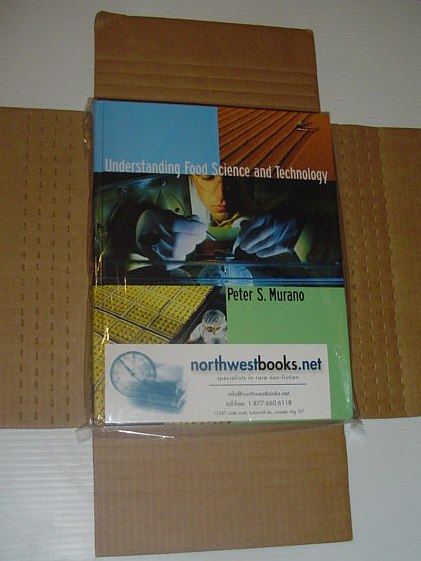 Ready to Ship!